See the trend results
Third-party analysis shows Collective Health kept medical trend flat for our clients while delivering the industry's best member experience. Download the report to learn more.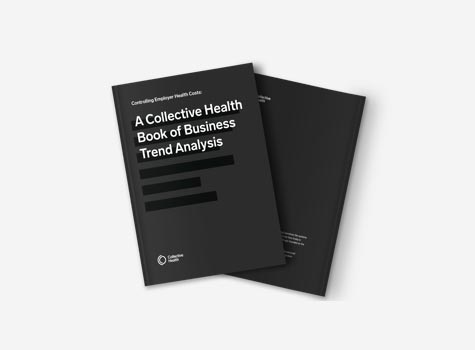 We recently went through a rigorous third-party analysis to assess the financial impact of Collective Health. The results are in:
Medical trend for our clients was +0.1%. Industry average is +5%.

Savings were driven by care optimization, not care avoidance.

Increased utilization of urgent care facilities and behavioral health care.

Maintained the industry's highest-rated member experience.
To see the 2018 trend results, download now.