Is It Time To Rethink Your Benefits Strategy?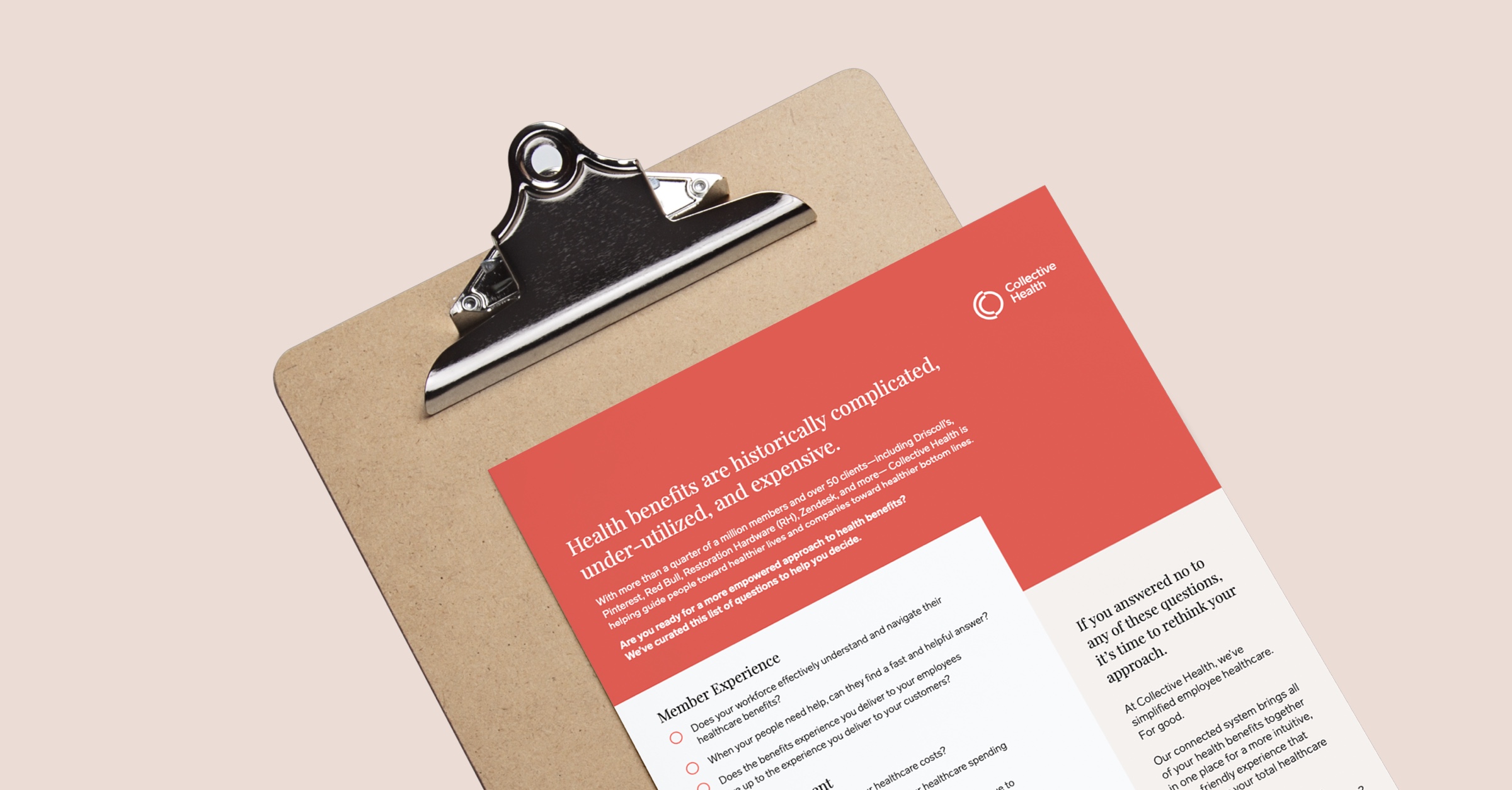 Employers spend $1.2 trillion on healthcare every year. But despite the steep price tag, administration is cumbersome, employees are frustrated by the member experience, and costs just keep rising.
Traditional approaches to managing benefits simply aren't working.
Is it time for a change? Answer these questions to find out.