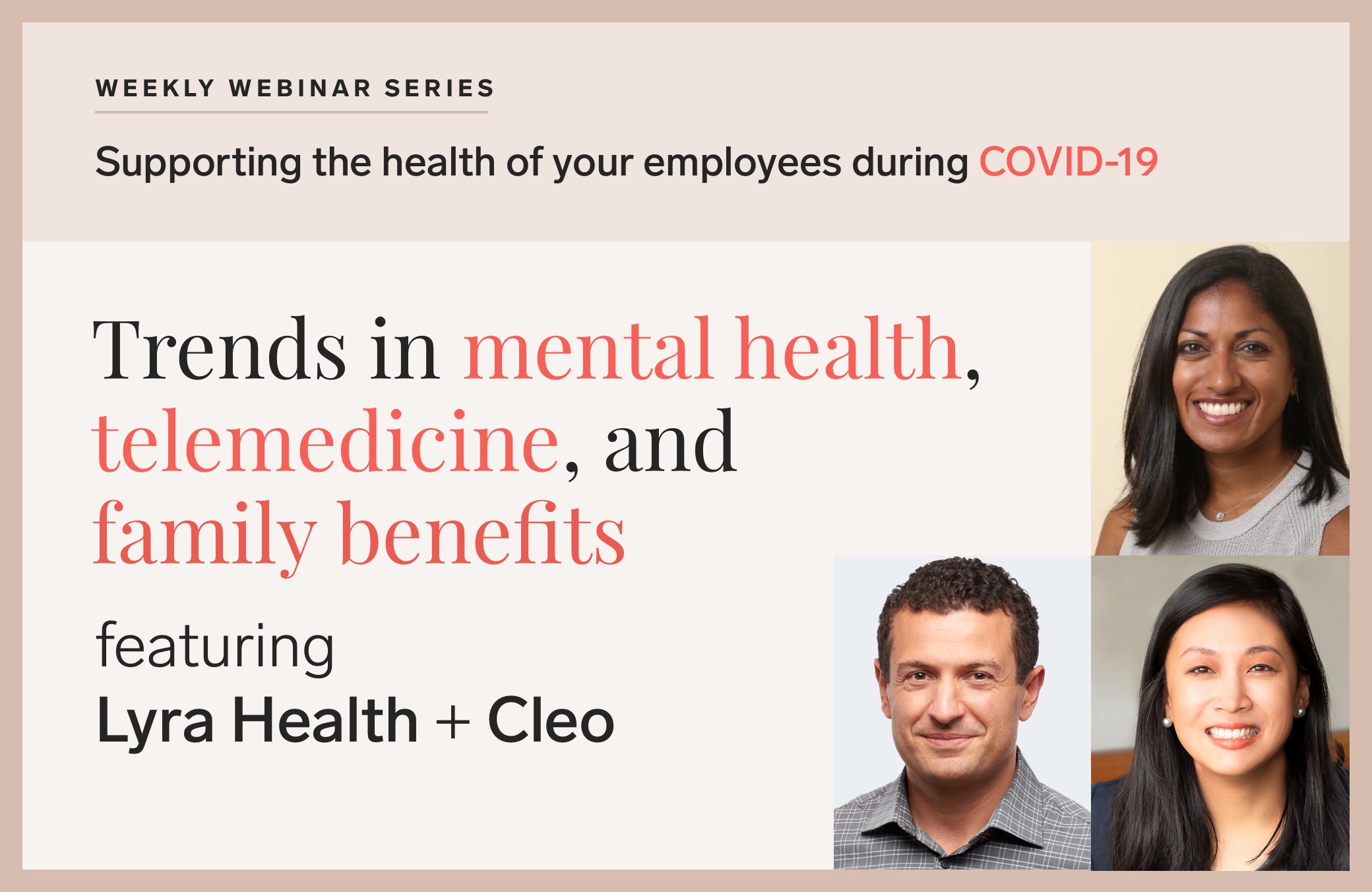 A weekly webinar series with medical experts, benefits leaders and health partners to help guide you through the COVID-19 crisis.
With the COVID-19 crisis increasing in severity, companies and benefits leaders are facing unprecedented challenges in keeping their people healthy. From ensuring that employees understand their coverage to mitigating financial risks from increased healthcare needs, benefits leaders are facing a unique set of circumstances that need to be addressed urgently. We're here to help.

Over the next three weeks (March 26 - April 9), we'll be bringing together our own health experts, benefits leaders from Activision Blizzard, Box, and Live Nation, and trusted partners in the health industry to discuss novel approaches to managing the COVID-19 crisis.
Register for the webinar series and we'll send reminders by email with instructions on how to join us each week.
---
Past Sessions
Part 1: March 26 | 11a.m. PT
Supporting your employees during the COVID-19 crisis ft. Activision Blizzard, Live Nation, and Box.
In this webinar, Milt Ezzard, VP of Global Benefits at Activision Blizzard, Suzzane Usaj, Head of Benefits at Live Nation, and MaryBeth Kramer, Director of Global Benefits at Box, discuss with Dr. Rajaie Batniji to help you:
Learn about guiding your employees through a health crisis and leading through change
Understand the financial impact on your employees' healthcare and ways to mitigate it
Discover future healthcare and people strategies to deploy after the crisis is behind us


Part 2: April 2 | 11a.m. PT
"Ask Me Anything!" with Dr. Sanjay Basu

In part two of this series, Dr. Sanjay Basu, our resident physician and public health expert, will be hosting a special Ask Me Anything (AMA) session. During the AMA, Dr. Basu will help cut through the noise and break down the latest COVID-19 developments and how they're affecting your company and people.
In addition to your questions, this live session will cover topics including:
Digital solutions that help people assess symptoms and risk of exposure
What's next for improving testing, treatment, and overall surge infrastructure
Ensuring treatment and care for those with ongoing chronic conditions
Dangers of misinformation in the public


Part 3: April 9 | 11 a.m. PT
Trends in mental health, telemedicine, and family benefits ft. Lyra Health & Cleo
In this webinar, Dr. Connie Chen, Chief Medical Officer at Lyra Health, and Dr. Chitra Akileswaran, Chief Medical Officer at Cleo, will join us to discuss trends in mental health, telemedicine, and family benefits during COVID-19, and provide guidance on how to help employees cope with stress and anxiety brought on by the ongoing health crisis.
In this series, you'll hear from: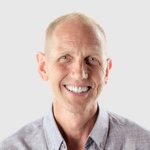 Milt Ezzard
VP of Global Benefits
Activision Blizzard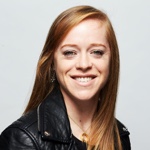 Suzanne Usaj
Senior Manager of Benefits
Live Nation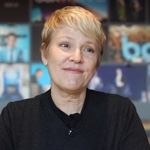 MaryBeth Kramer
Director of Global Benefits
Box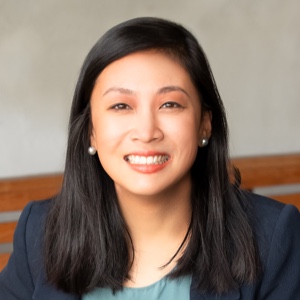 Dr. Connie Chen
Chief Medical Officer
Lyra Health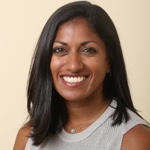 Dr. Chitra Akileswaran
Chief Medical Officer
Cleo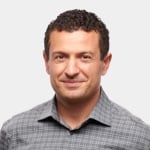 Dr. Rajaie Batniji
Chief Health Officer
Collective Health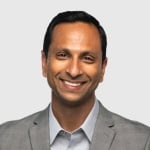 Dr. Sanjay Basu
Director of Research and Population Health
Collective Health