Today, employers face many challenges while considering the interplay of the pandemic, business continuity, and the rollout of the COVID-19 vaccines as part of their return to work (RTW) plans. Collective Health is here to help.
DATE:

Thursday, February 25, 2021
TIME:

11:00am – 12:00pm PST
LOCATION:

Zoom Webinar
With supply shortages, hesitations by some to get the shots, as well as variants of the virus that appear to be more transmissible, developing a RTW strategy with the most up-to-date vaccination information is more important than ever. Collective Health is supporting our customers and community by helping cut through the noise, providing HR and benefits leaders with more clarity, ensuring they have access to the latest, most important resources available.
In this on-demand webinar, join medical, research, and legal experts to learn about the latest vaccination plans across the U.S., including tips and resources to consider as you prepare RTW and vaccination plans for your organization.
Leading our discussion are two of Collective Health's clinical experts, Dr. Sanjay Basu, VP of Research & Population Health and Jim Maliekal PharmD, our lead pharmacist. Lisa Barnett Sween, Office Managing Principal of the San Francisco office of Jackson Lewis P.C., a leading labor and employment law firm, will also be joining the discussion.
In this webinar, you'll learn about:
The vaccine rollout, including latest timelines & distribution variations

Employer considerations for vaccination planning

Legal insights from Jackson Lewis

Additional support & resources
You'll hear from: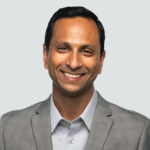 Dr. Sanjay Basu, MD PhD

VP Research & Population Health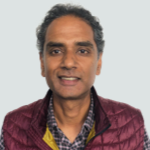 Jim Maliekal, PharmD

Pharmacist in Research & Population Health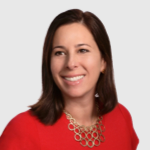 Lisa Barnett Sween

Office Managing Principal, San Francisco, Jackson Lewis P.C.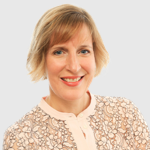 Sarah Fitzmaurice

SVP Client Success