On-Demand Webinar: Delivering More Value for Every Healthcare Dollar
Collective Health offers the first integrated solution that allows self-funded employers to administer plans, manage costs, and take care of their people—all in one place.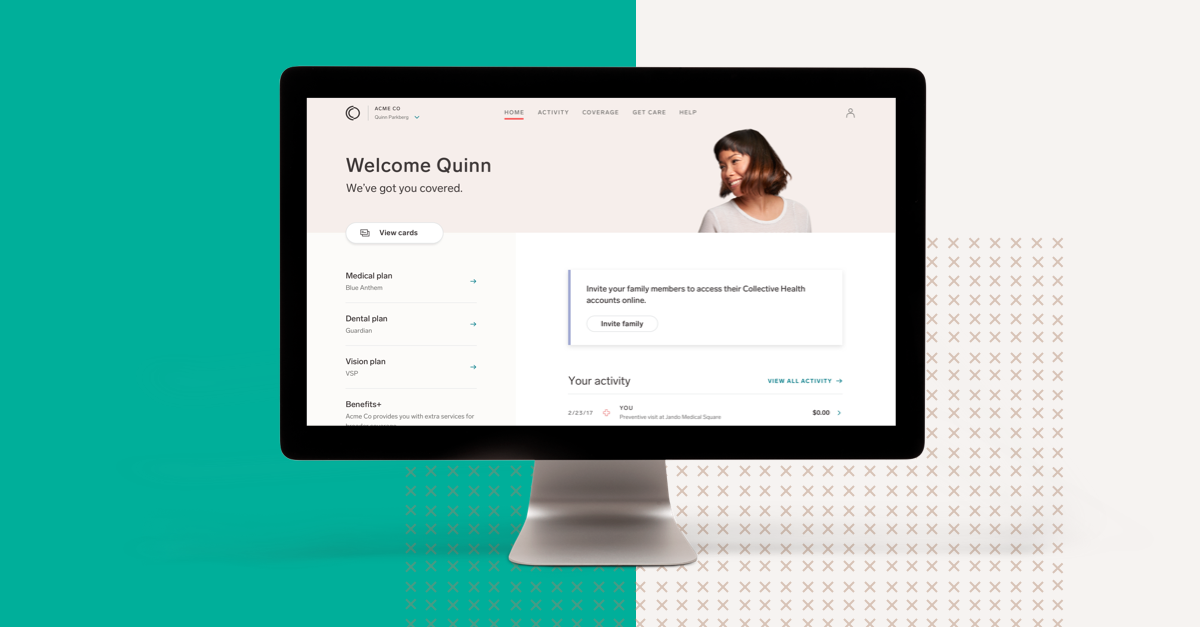 Are your health benefits serving your people — and your goals?
Investing in different solutions for every piece of your healthcare strategy is chaotic for your team and confusing for employees. It's time for better.
In this webinar, Marianne Holt, former Benefits Leader at Salesforce, Lululemon, and Uber, and Haleigh Tebben, former Health & Benefits Practice Leader at Mercer will discuss how Collective Health replaces a disjointed benefits experience with one connected platform that helps you provide more value for every dollar spent on healthcare-and in turn, more impact for their organization and members.
See how you could drive:
Industry-leading satisfaction scores: 70+ NPS and 85% CSAT
Reduction in day-to-day benefits administration work, allowing your team to focus on strategic initiatives
40% gaps in care closed
2:1 financial ROI with our Care Navigation program
In this session, you'll hear from: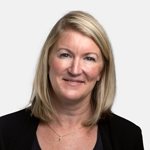 Marianne Holt

Director of Benefits Innovation, Collective Health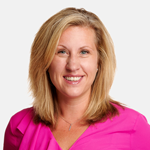 Haleigh Tebben

Chief Revenue Officer, Collective Health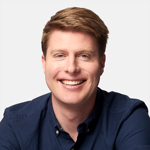 Kirk McConnell | Moderator

VP of Commercial Services, Collective Health