Live Webinar: Delivering More Value for Every Healthcare Dollar
Collective Health offers the first integrated solution that allows self-funded employers to administer plans, manage costs, and take care of their people—all in one place.
DATE:

Thursday, December 10, 2020
TIME:

11:00am – 12:00pm PT
LOCATION:

Live Webinar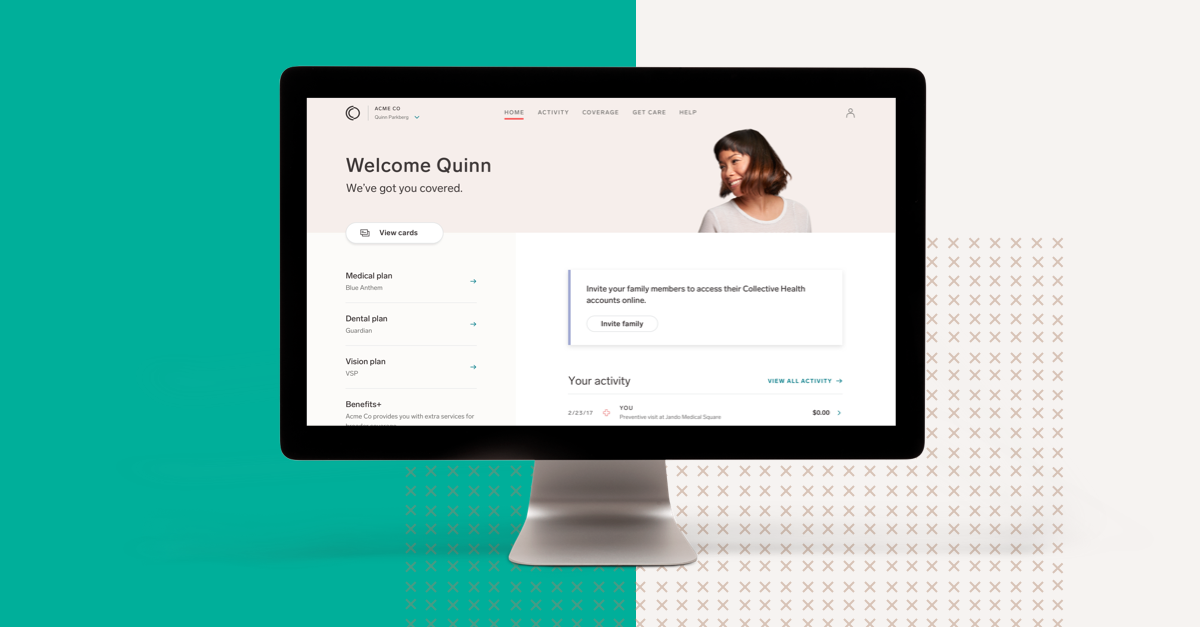 Are your health benefits serving your people — and your goals?
Investing in different solutions for every piece of your healthcare strategy is chaotic for your team and confusing for employees. It's time for better.
Join us for a live webinar with Marianne Holt, former Benefits Leader at Salesforce, Lululemon, and Uber, where you'll learn how Collective Health replaces a disjointed benefits experience with one connected platform that helps you provide more value for every dollar spent on healthcare-and in turn, more impact for your organization and your members.
See how you could drive:
Industry-leading satisfaction scores: 70+ NPS and 90% CSAT
60% reduction in day-to-day benefits administration work, allowing your team to focus on strategic initiatives
2:1 financial ROI with our Care Navigation program
In this session, you'll hear from: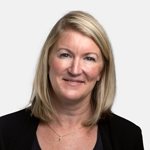 Marianne Holt

Director of Benefits Innovation, Collective Health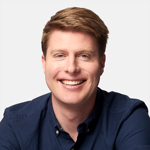 Kirk McConnell

VP of Commercial Services, Collective Health