Modern Management Hurts (Literally)
Long hours. High stress. Addiction. Work-family conflict. Modern management has put the physical and psychological well-being of employees at risk.
Jeffrey Pfeffer of Stanford Graduate School of Business recently joined us to discuss his book, Dying for a Paycheck: How modern management harms employee health and company performance—and what we can do about it.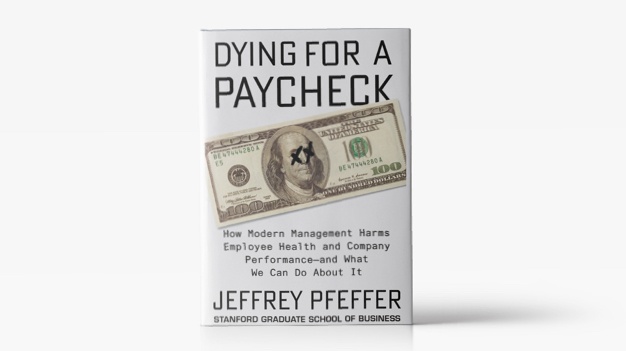 In this webinar Professor Pfeffer shares the importance of human sustainability in today's workforce, including:
Top five indicators you're in a toxic work environment
What claims data reveals about workplace culture
Companies that are getting it right (and very wrong)
Practical solutions employers can use to enhance workplace wellbeing
Speakers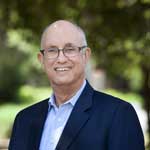 Jeffrey Pfeffer
Professor of Organizational Behavior at the Graduate School of Business, Stanford University and author of Dying for a Paycheck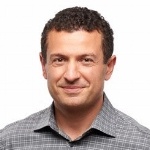 Rajaie Batniji
Co-founder & Chief Health Officer at Collective Health