Live Webinar: How Illumina is putting the health & safety of its employees first
An in-depth discussion with Pat Leckman, Illumina's VP of HR, on why Illumina chose Collective Go™ to power a safer return to work.
DATE:

Thursday, July 30, 2020
TIME:

11:00am – 11:45am PT
LOCATION:

ONLINE Webinar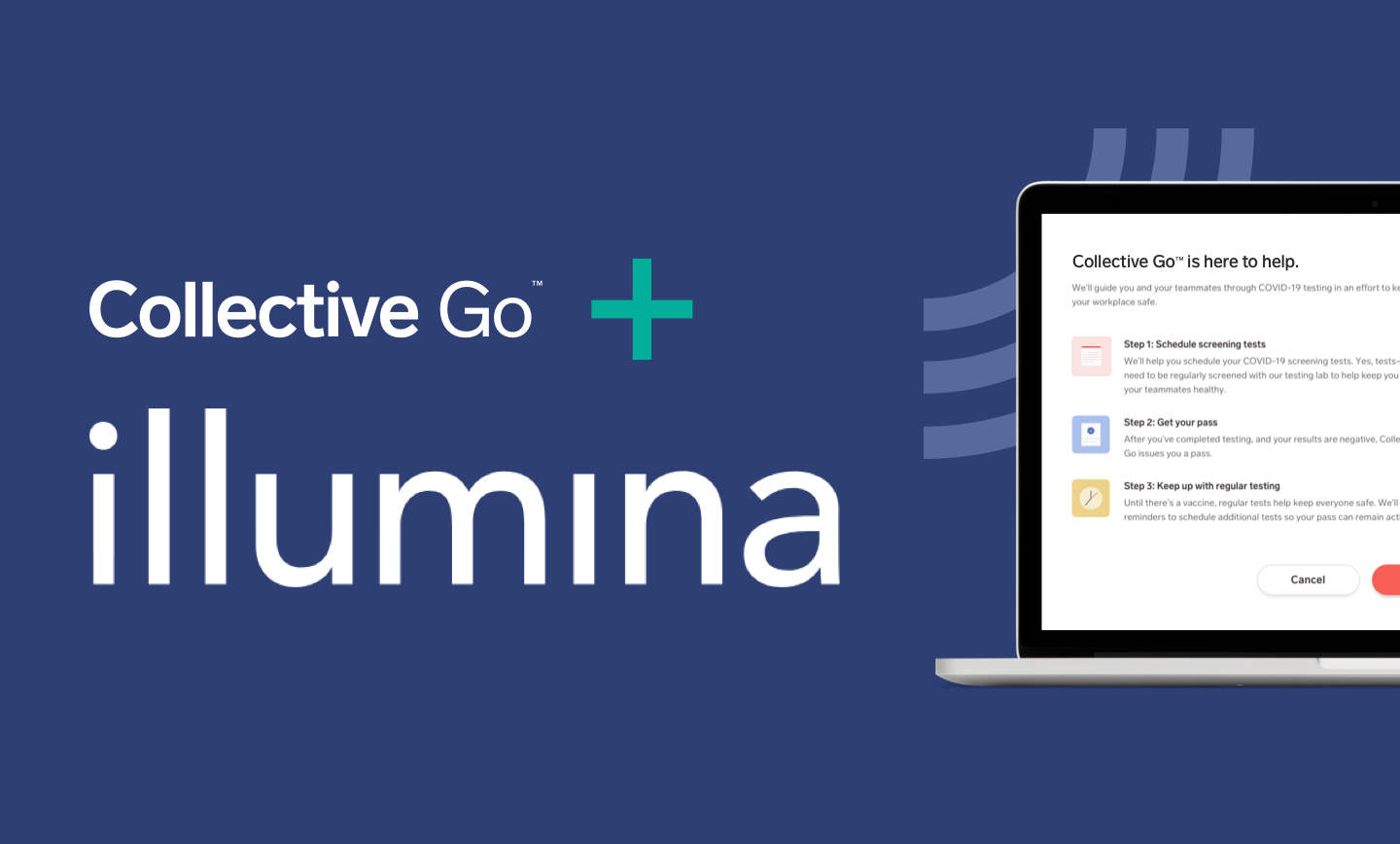 As businesses consider loosening COVID-19 workplace restrictions, they face the critical and challenging task of protecting the health of their employees. This means company leaders need to develop return to work strategies that fit their particular organization's needs, while abiding by the complexity of state and federal reopening laws.
Join us to hear how Illumina, the global leader in DNA sequencing, is using Collective Go™ to navigate their return to work while keeping employee health as their top priority.
In this webinar, we'll cover:
Current return to work dynamics and how to navigate them
Key pillars you need to build a comprehensive program that will reduce risk and protect the health of your employees
Why Illumina went beyond temperature screening and took a clinical approach in its return to work strategy
How Illumina is supporting the holistic health of its people, from physical to mental wellbeing
During this webinar, you'll hear from: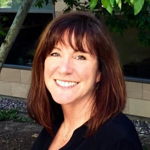 Pat Leckman
VP of Human Resources
Illumina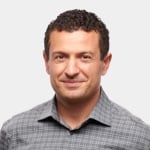 Dr. Rajaie Batniji
Chief Health Officer
Collective Health