Happy, healthy, productive employees
Download our guide today to learn how to deliver a better member experience.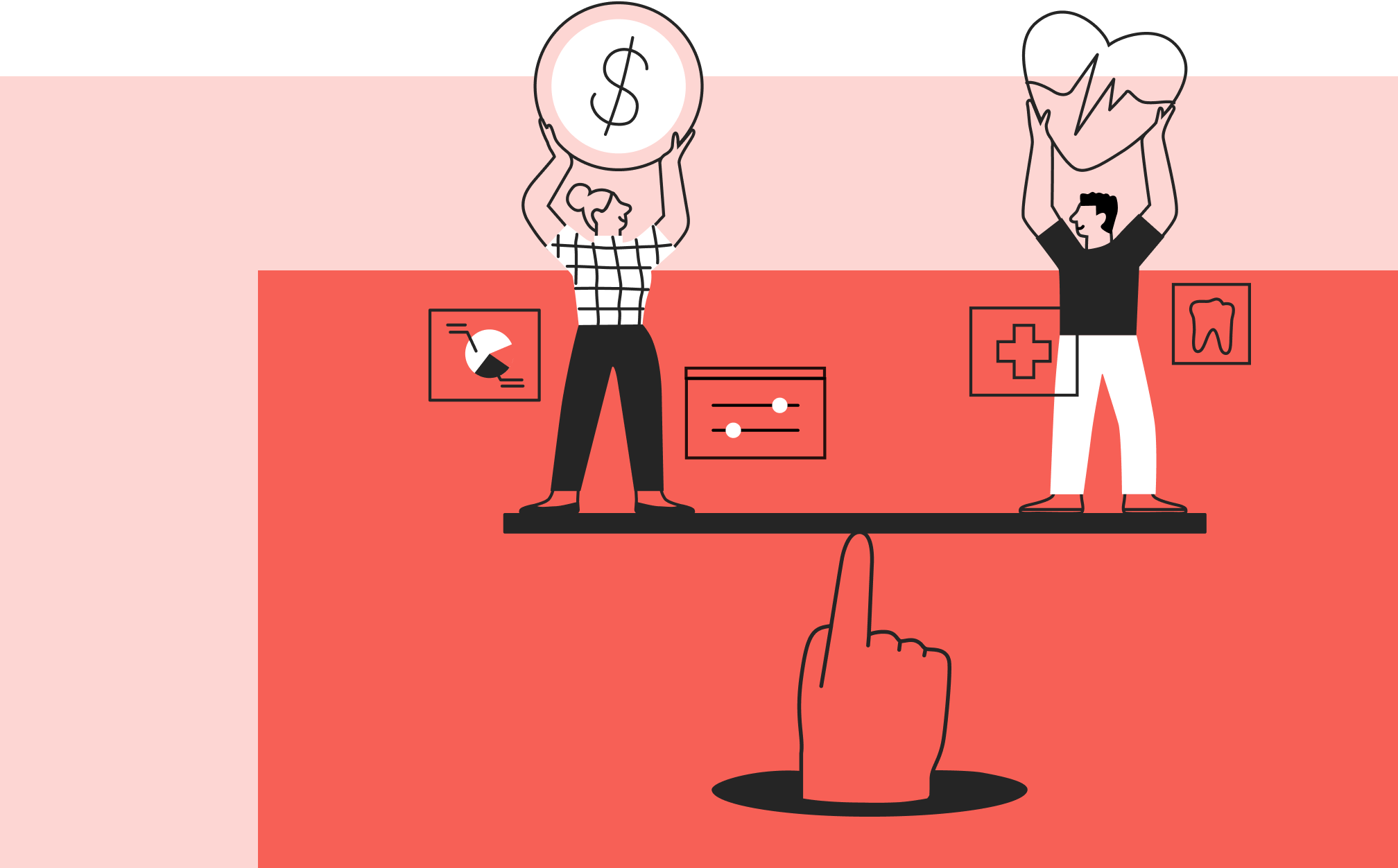 Health coverage is too important to be so frustrating. In this guide, we take a look at the top four health coverage challenges members face and how we solve them at Collective Health.
We cut the jargon and write plan details at a 3rd grade reading level.
Average hold time for our members is 15 seconds. Industry standard is as high as 40 minutes.
Members can always find the answers they need via phone, email, or online chat.
Our tools are so easy to use that adoption of our mobile app is 4x the industry average.