Learn What's New With Collective Health
Join our Chief Business Development Officer Haleigh Tebben for an update on how Collective Health is addressing employers' most pressing healthcare pain points. Missed the webinar? Watch the video linked below.
DATE:

Tuesday, November 5, 2019
TIME:

10:00 a.m. – 11:00 a.m. PT
LOCATION:

Live Webinar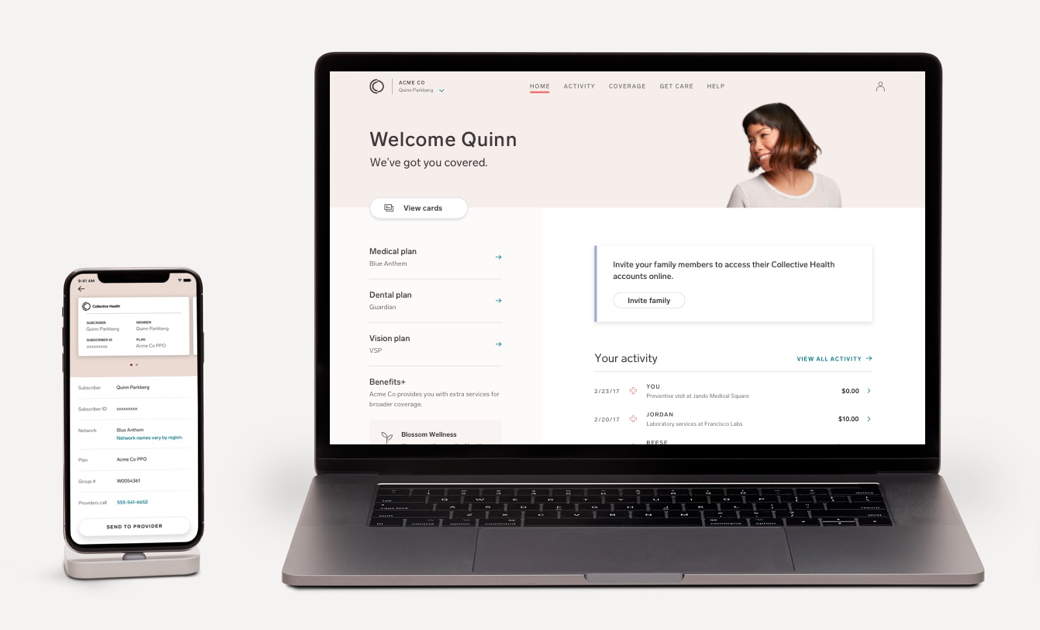 U.S. employer healthcare costs are increasing and employee engagement is suffering. Learn how Collective Health is changing that.
Every year, the industry is filled with big promises and plans from vendors on cutting costs and increasing employee engagement, but somehow employers are still seeing costs increase and employee confusion persist. As you start planning your 2021 strategy, it's time to sift through the divide of those talking about new products vs. those delivering them.
As a leading health benefits consultant at Mercer, our new Chief Business Development Officer Haleigh Tebben's job was to do just that—help her clients cut through all the noise and find the right solutions that drive material impact for their people and their budgets.
In this webinar, Haleigh will sit down with Sarahjane Sacchetti to discuss why she joined Collective Health, recent results for our customers, and what's coming with our product. We'll also discuss driving successful change with your C-Suite.
Speakers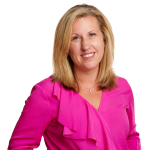 Haleigh Tebben
Chief Business Development & Partnerships Officer
at Collective Health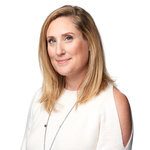 Sarahjane Sacchetti
Chief Marketing Officer at Collective Health