Copays, coinsurance, co-what?
Cut the jargon during Open Enrollment this year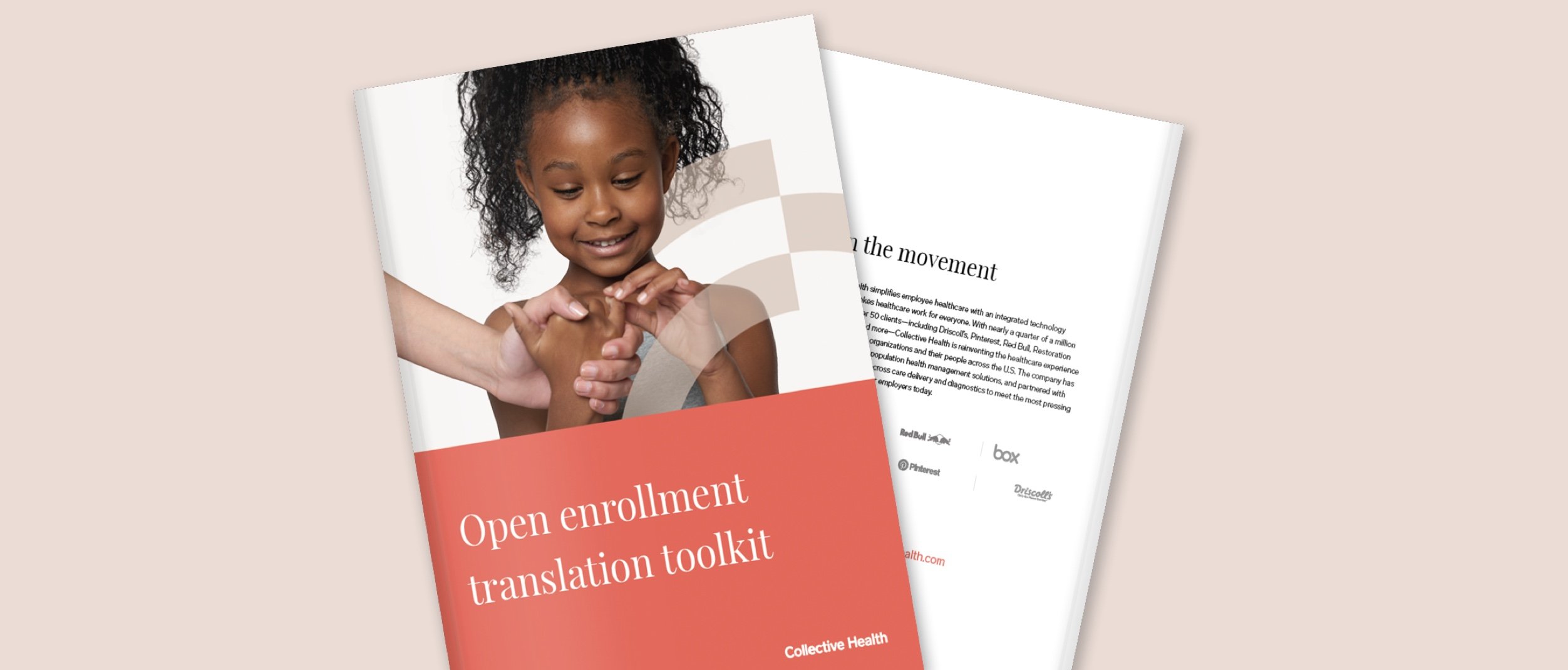 We think everyone should be savvy healthcare consumers. But according to a 2020 Policygenius survey, only 32% of respondents could correctly define premiums, copays, and deductibles—three terms crucial for your people to know when selecting their health plan.
With Open Enrollment around the corner, we've taken common health insurance jargon and translated it into a language everyone can understand.
Use these definitions in your OE materials this year to clarify troublesome terms for your people (and make your job a little easier!).