In collaboration with our research partners at the Harvard Center for Primary Care and Ariadne Labs, we've created a helpful planning and budgeting tool for on-site vaccination clinics.
This tool enables planning for indoor or outdoor walk-through vaccination clinics, in compliance with CDC protocols.
This tool is intended to:
Assist site managers at outpatient clinics or offsite locations with preparation, workforce planning, and budgeting for COVID vaccination in compliance with NASEM, ACIP, state, and country guidelines and regulations, principally focused on Moderna, Pfizer, or AstraZeneca vaccine distribution.
Author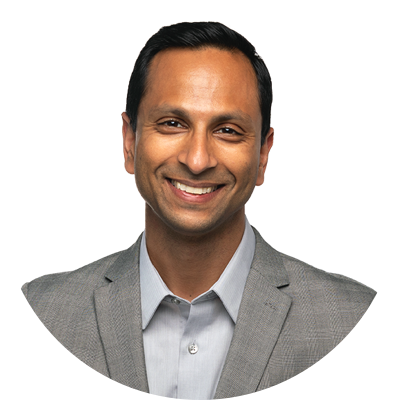 Dr. Sanjay Basu, MD PhD
Sanjay Basu, MD, PhD, is a primary care physician and epidemiologist. He is the Director of Research at the Harvard Medical School Center for Primary Care, as well as Vice President of Research and Population Health at Collective Health.