How To Drive The Performance Of Your Employee Healthcare Strategy
Every CFO in America knows they're spending an inordinate amount on benefits every year; yet, almost none of them know exactly what they're getting for those dollars.

As your number two line item, shouldn't you know where your money is going?

Watch the on-demand webinar to find out how you can actually get control of your healthcare spend and start managing your benefits arm as efficiently as the rest of your enterprise. Hear how leading employers are harnessing their benefits investment and ultimately taking better care of their people—by enabling better health outcomes, healthier families, and more productive workers.
Speakers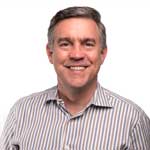 Ken Hahn
CFO, Collective Health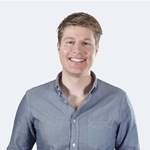 Kirk McConnell
Director of Health Programs & Product, Collective Health